YOU ARE IN YOUR NEW HOME PAGE
Your address339/339 M. 339 Nongprue Banglamung Chonburi TH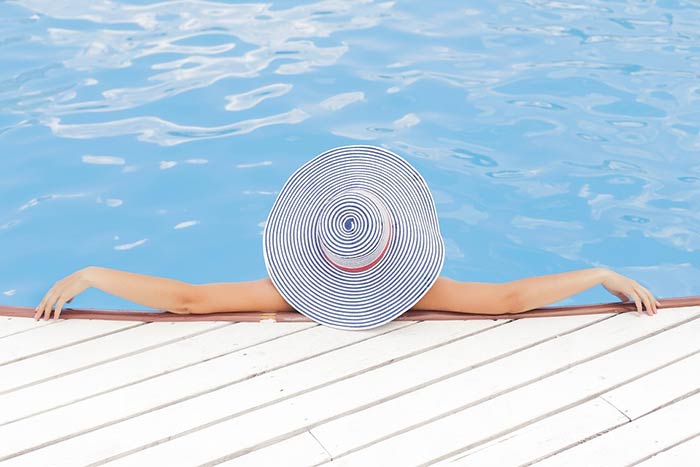 Free pictures by pixabay.com. This picture must resize at 95%!Read instruction at how to edit your home page
Description of the service: accommodation in Pattaya, travel agent, selling cream, restaurant or whatever...
Price: why not? Write the prices of your services/products

Pricing note: special price and promotions
Contact us: email, telephone, Line id, whatever...
Pictures or images: here you can change the actual images with the images you like, remember to keep the width size at 297px so it will fit in any mobile and desktop device and to remove or update where the image link to. You can resize the image in the system but better if you prepare the picture in advance and also optimize them with a progressive jpg with quality 39%.
Note: the below images have captions. To keep the captions write between the hypens without delete the hypens!
Other pictures: feel free to add more pictures (or remove if you don't need), remember max width:297px.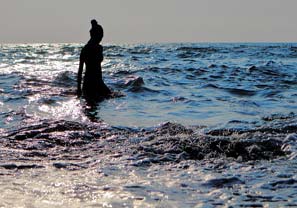 Remember that this is a free curtesy home page not a fully featured system for website.
Last note: Bye bye, thank you for visiting
---